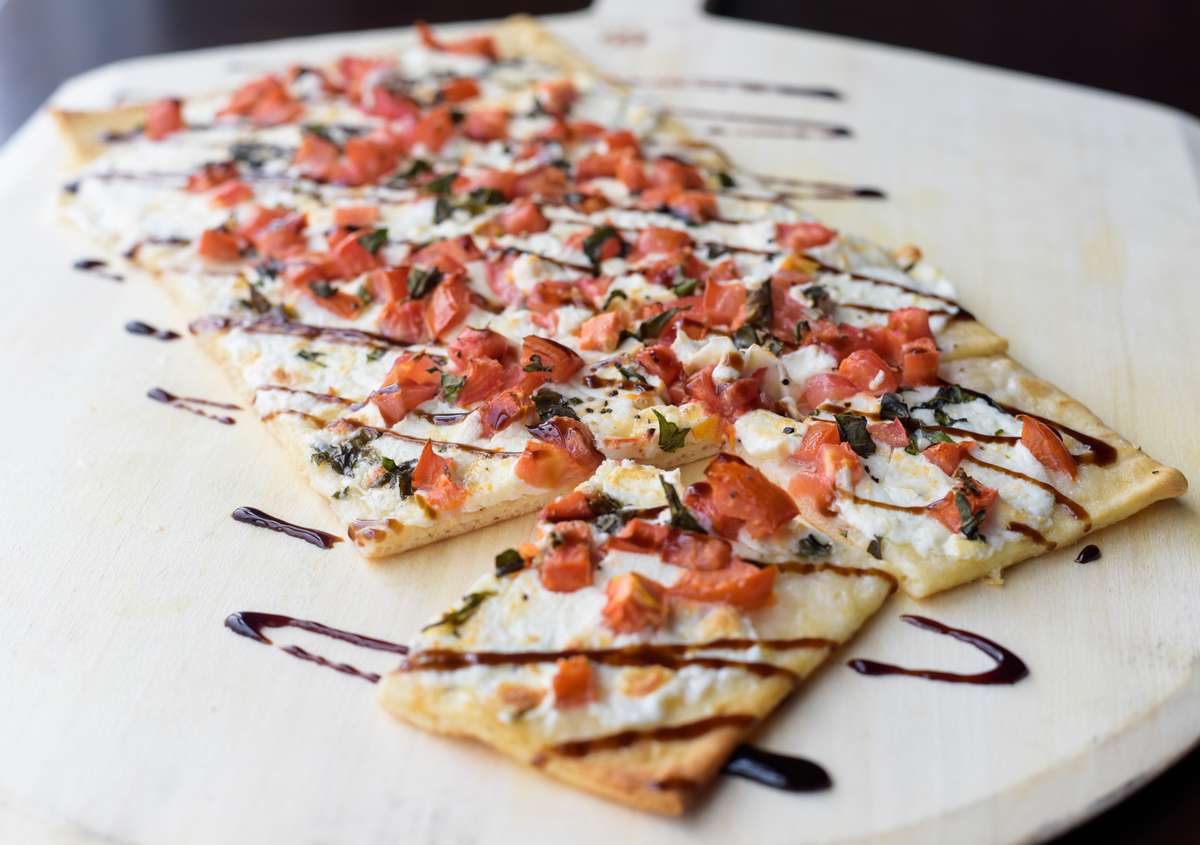 Contact
Contact Us
We will get back to you as soon as possible.
Visit Us
Lake Barrington, IL
22000 Pepper Road, Unit #D
Lake Barrington, IL 60010

Hours
Monday - Friday:
9:00 am - 3:00 pm
Saturday:
10:00 am - 12:00 pm
Saturday - We are available for Pick Ups, by appointment only. Please call ahead to double check.